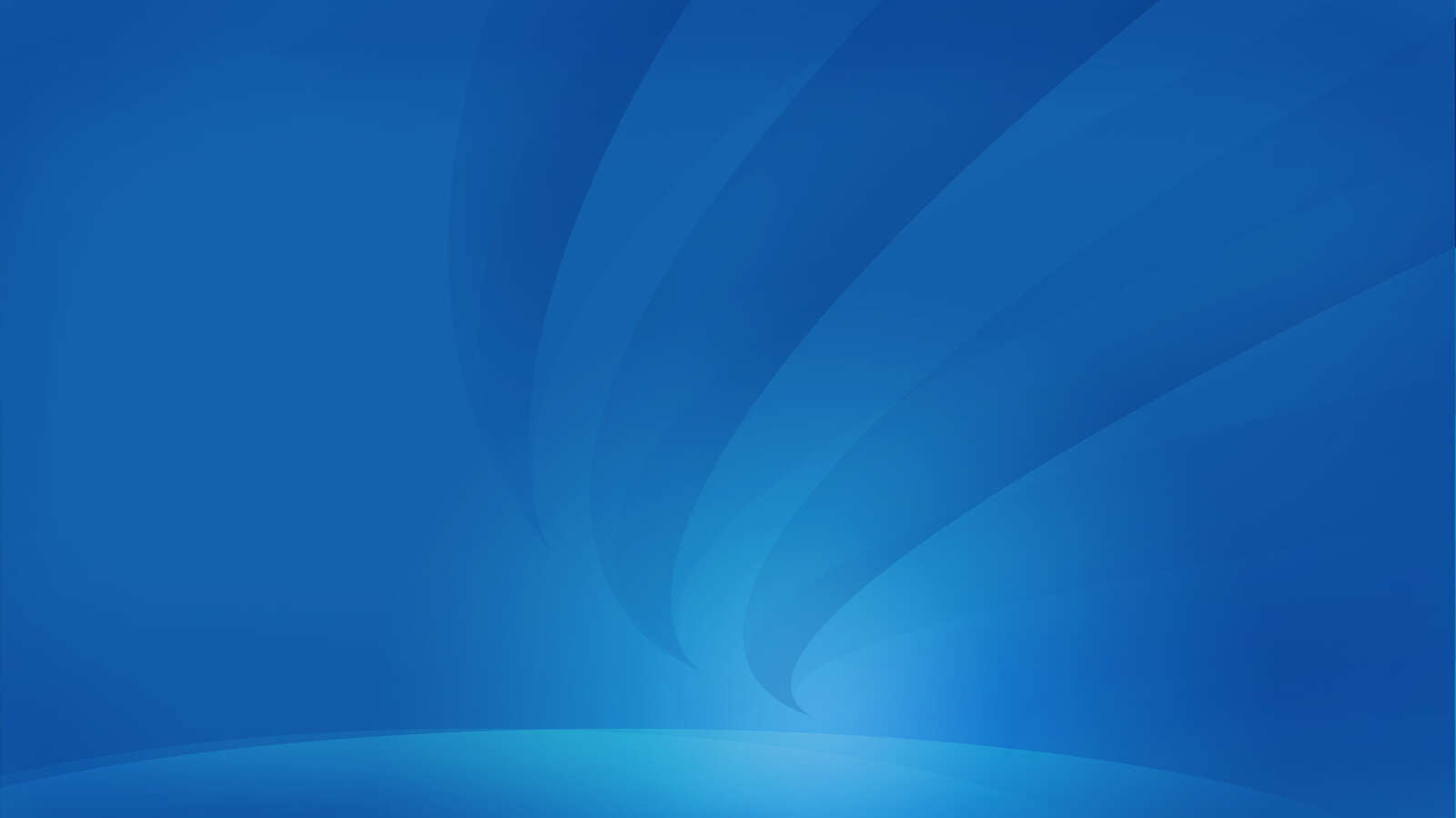 ADF and Package Inserts for Cepheid GeneXpert® Systems
Note: Not all ADF files are available for download.
If the assay is not available in the list, please use the CD shipped in your assay kit. If there is no CD in your kit, request a CD.
Request CD
Locating your catalog number
The product catalog number/REF number can be found on the kit label, your quote or invoice, or on the product page on our website under ''Ordering Info'' as shown below.
Make sure to double check that you have the right catalog number.