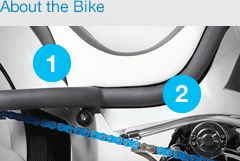 Check out the incredible tooling and custom design work by our friends over at PJD. Photos, specs and more.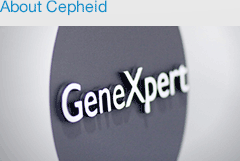 Cepheid is a leading molecular diagnostics company dedicated to improving healthcare through breakthrough innovation.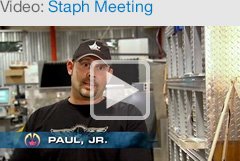 In order to kick off PJD's latest project Junior invites Cepheid to conduct a staph test... on Mikey.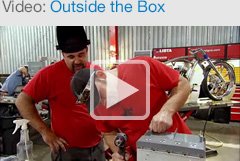 How do you take a little white box and turn it into an innovative chopper design that represents Cepheid? See how it's done.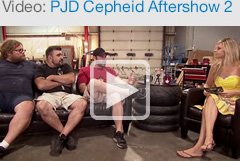 Does it seem like Paul Jr. Designs always incorporates the actual product in their bikes? Find out why.